Thanks for joining us in Minneapolis, MN for the Trees and Utilities Conference! Whether you are interested in being an exhibitor, sponsor, or simply attending the conference, be sure to mark your calendars for next year's conference in Milwaukee, WI, from September 20-22, 2022.
Follow us on Facebook
Pricing
June 22nd–August 30th
$450
Regular
August 30th–September 19th
$500
Late
Onsite
$550
Register Now
Cancellations made prior to September 1, 2022 -
100% refund, less a $50 admin fee.
Cancellations made beginning September 1, 2022 -
no refund.
Thanks to our 2022 Sponsors
---
Platinum Sponsor
Signature Sponsors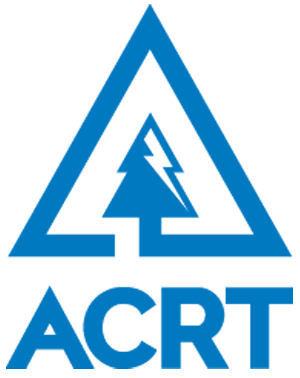 Other Sponsors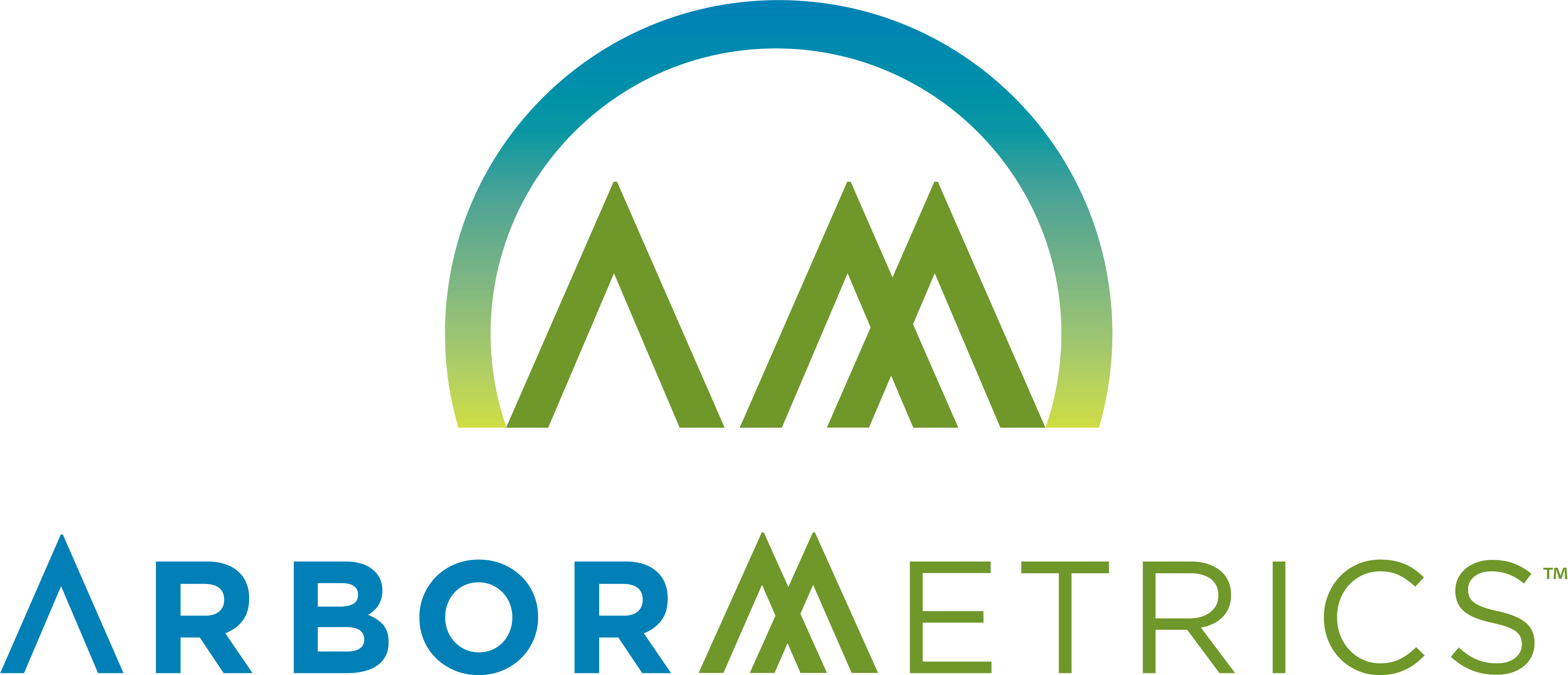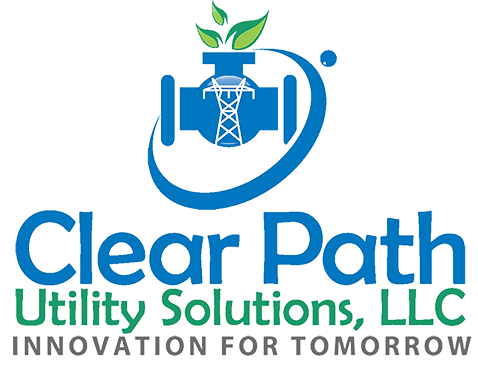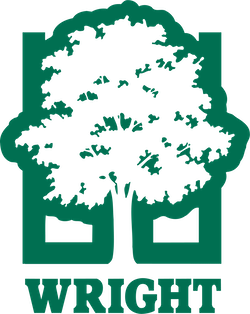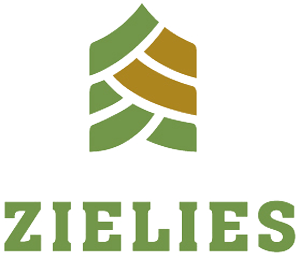 Altec
CEATI
GeoSpatial Innovations, Inc
Gunnison
IBEW Line Clearance Tree Trimmer Coordinating Council
Integrity Tree Services
LiveEO
Nelson Tree Service, LLC
Nutrien Solutions
Trees, LLC
---
We are continually communicating with our local partners and host site regarding COVID-19 protocols. Your safety is our top priority, and we will be operating in compliance within local, state, and CDC guidelines. Please be rest assured that we are working hard to ensure that we are convening the Trees & Utilities Conference in the safest way possible, and we will be updating our communications as new guidelines arise.