This conference is the chief learning and engagement event in the world for utility vegetation managers and associated urban forestry professionals. Trees and Utilities offers the latest in:
Utility arboriculture research
Best management practices
Environmental concerns
Trends in vegetation management
Continuing education credits
Trade shows
Enhance your program and help grow and maintain community trees while providing safe, reliable utility service. Join your utility colleagues for this unique virtual event to help identify new ideas, practices, and partnerships.
2021 Sponsors
---
Platinum Sponsor
Signature Sponsors

Other Sponsors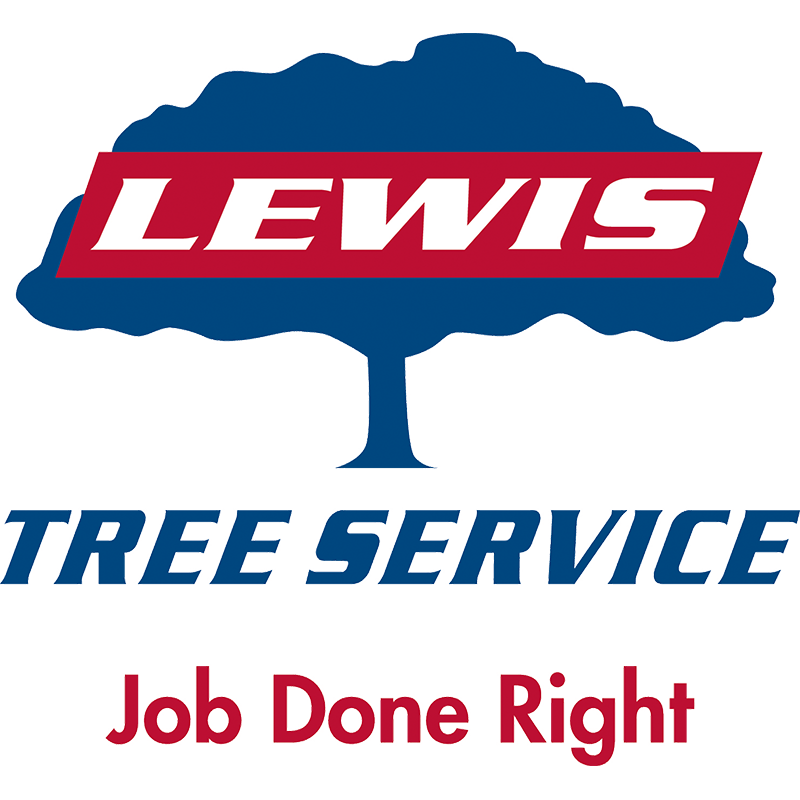 Aerial Solutions
Bayer
Kendall Vegetation Services
Nelson Tree Service
Penn Line Services, Inc.
Townsend Tree Service
Custom Truck One Source Housby
Grow with Trees
Lewis Tree Service
Live EO
Mario Tree Service
NG Gilbert
---
We are continually communicating with our local partners and host site regarding COVID-19 protocols. Your safety is our top priority, and we will be operating in compliance with all local, state, and CDC guidelines.
Masks are currently mandated in all government properties in Minneapolis, thus will be required at this year's conference. Please visit the convention center website for more information.
Please be rest assured that we are working hard to ensure that we are convening the Trees & Utilities Conference in the safest way possible and we will be updating our communications as new guidelines arise.